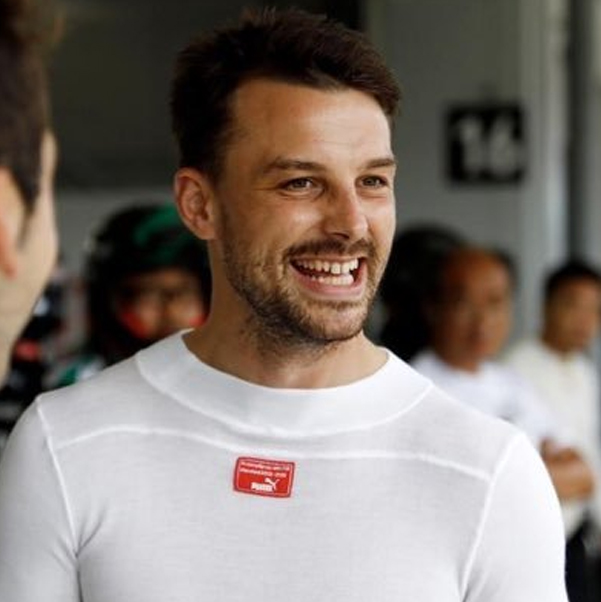 EARL BAMBER
Team: EARL BAMBER MOTOSPORT (USA) team owner
Car : Porsche RSR (Asia) & Cadillac DPI (USA)
Series : IMSA – Cadillac Chip Ganassi Team
Twitter
Instagram
Earl Bamber World Endurance Champion and 2x Le Mans Winner 2017/15; Porsche Works driver; 2014 Porsche Supercup & 2x Porsche Carrera Cup Asia champion. Earl has promptly climbed the next rung onto the pinnacle of endurance racing at the 2015 24 Hours of Le Mans taking overall victory in the Porsche 919 Hybrid LMP1 contender to secure Porsche their first win at Le Mans in 17 years.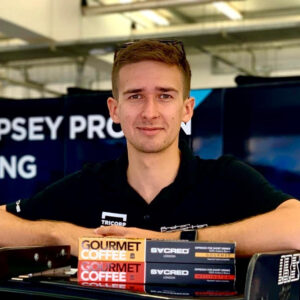 MATT CAMPBELL
Team: Porsche Motorsport Factory Driver
Car : Porsche 911 RSR
Series : FIA World Endurance Championship, IMSA Weathertec and European Le Mans Series
Instagram
Matt Campbell is an Australian racing car driver, specialising in sports car racing. Campbell won the 2016 Porsche Carrera Cup Australia driving for McElrea Racing. Campbell moved to Germany in 2017 and was third in the 2017 Porsche Supercup. Campbell has taken three victories including at the 2018 24 Hours of Le Mans. Campbell also won the 2019 Bathurst 12 Hour driving a Porsche 911 GT3 R that was SACRED sponsored for Earl Bamber Motorsport.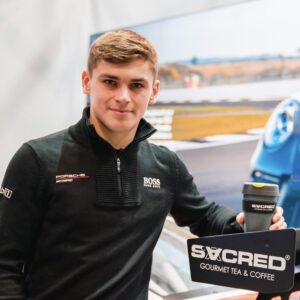 HARRY KING
Team: Porsche Junior Driver
Car : Porsche 911 GT3
Series : Porsche Carrera Cup GB and Porsche Mobil 1 Supercup
Twitter
Instagram
Harry King is a Porsche GB Junior Driver who is racing in both Porsche Carrera Cup GB and Porsche Mobil 1 Supercup in 2021. He had a successful year in 2020 as Porsche GB Junior driver with 13 podiums including 12 wins, 7 pole positions and 13 fastest laps before emerging as Porsche Carrera Cup GB Champion 2020. Always showing his class, in 2019 Harry had 15 podiums including 11 wins, 4 pole positions and 10 fastest laps and was ultimately crowned Ginetta GT4 Supercup – Champion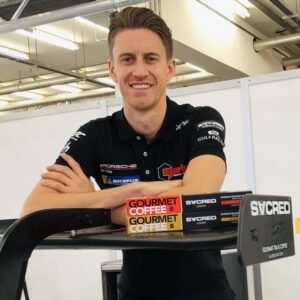 BEN BARKER
Team: GR RACING PORSCHE
Car : Porsche GT RSR
Series : WEC – FIA World Endurance Championship
Twitter
Instagram
Ben Barker is an international racing driver who is competing as a member of the highly acclaimed Gulf Racing Team in World Endurance Championship in 2018. The team will be fielding the new Porsche 911 RSR. Ben has also won the prestigious Bathurst 12 Hour Endurance race in a Porsche GT3Cup (Class B) car. Winner Pro Am in Porsche GT3R Bathurst 2020 & Winner Overall in Dubai 24hr 2020 in Black Falcon Mercedes GT.